Rowing Machine Reviews and Guides
Featured In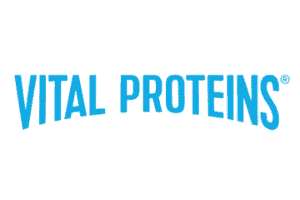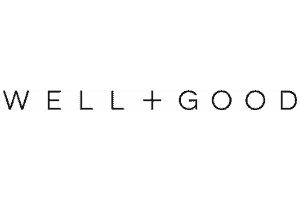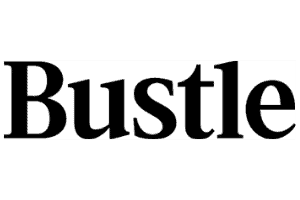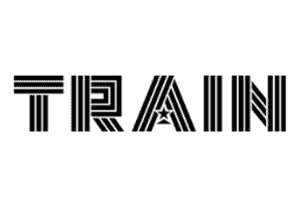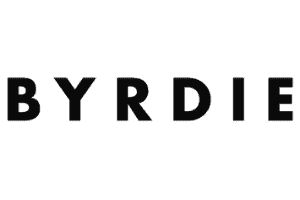 The Best Rowing Machine Guides On The Internet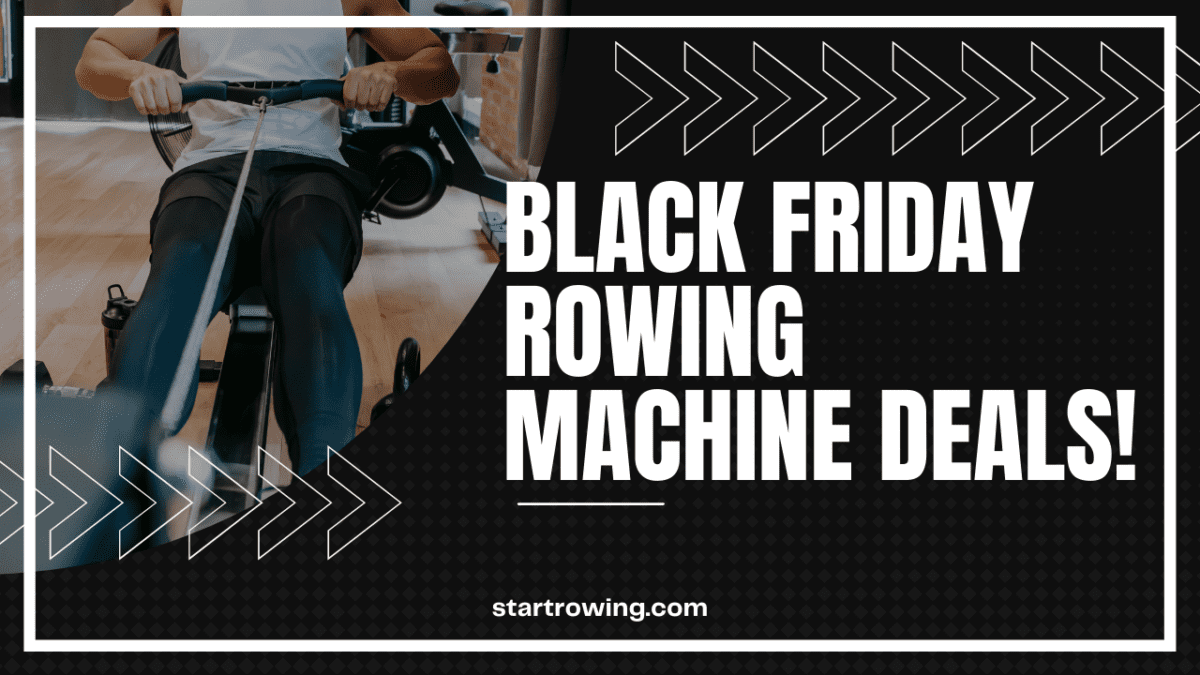 If you're looking for the best Black Friday rowing machine deals then you've come to the right place. Here you will find all the latest indoor rower deals from the…
What We Do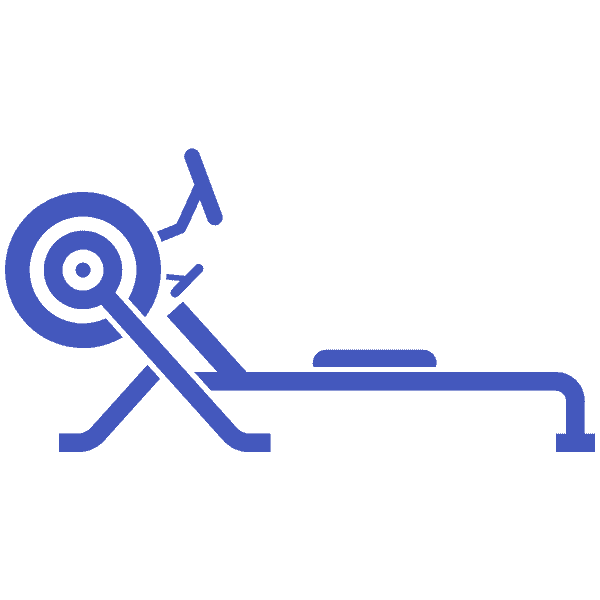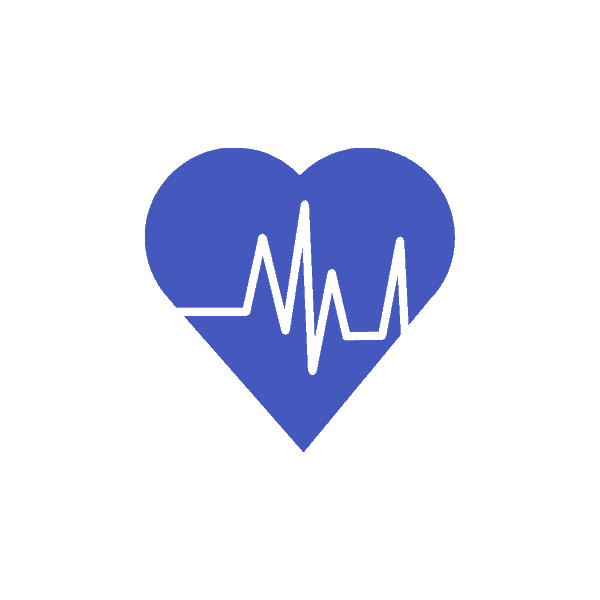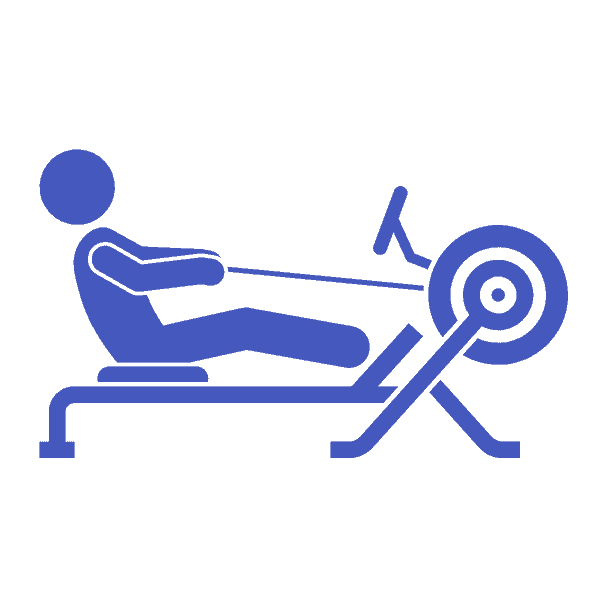 The Rowing Machine Experts
Improve Your Rowing Ability
Here at Start Rowing we're dedicated to providing you with detailed unbiased rowing machine reviews. Our aim is to make the process of finding your home rower as simple as possible.
Our rowing machine workouts will help you reach your goals no matter what your current level of fitness is. Check out our example workouts from our fitness experts.
We want you to make the very most of your rower. Our in-depth guides provide you with the keys you need to succeed in all areas.
Latest Rowing Machine Reviews
We Help You Choose The Best Rower For Your Home From The Most Popular Models In 2022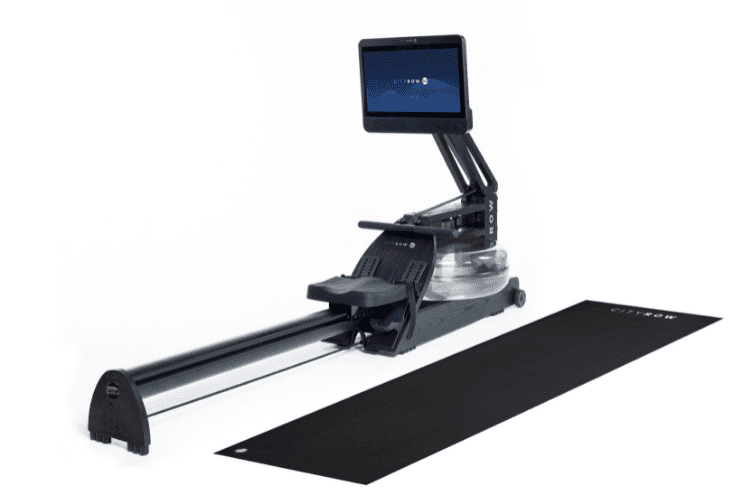 This is our review of the CITYROW GO Max rowing machine. You may have already heard of CITYROW GO. They started off as a franchise business offering live rowing classes…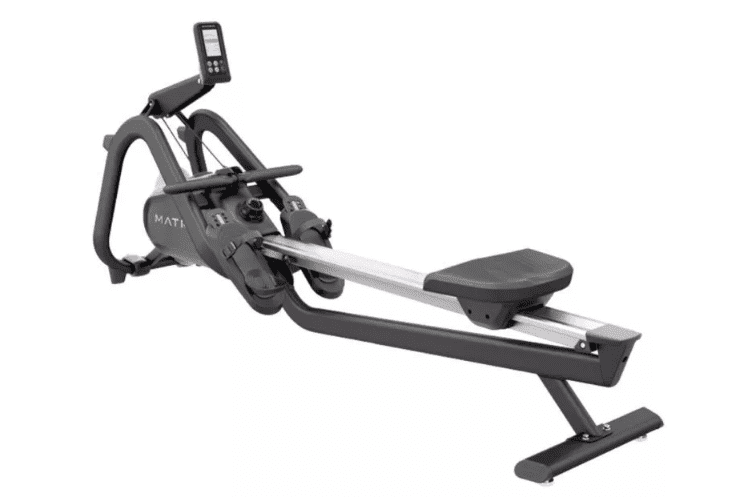 This is our review of the Matrix Rower. I've gone deep to uncover the good, the bad, and the indifferent about this rather pricey magnetic rowing machine to give you…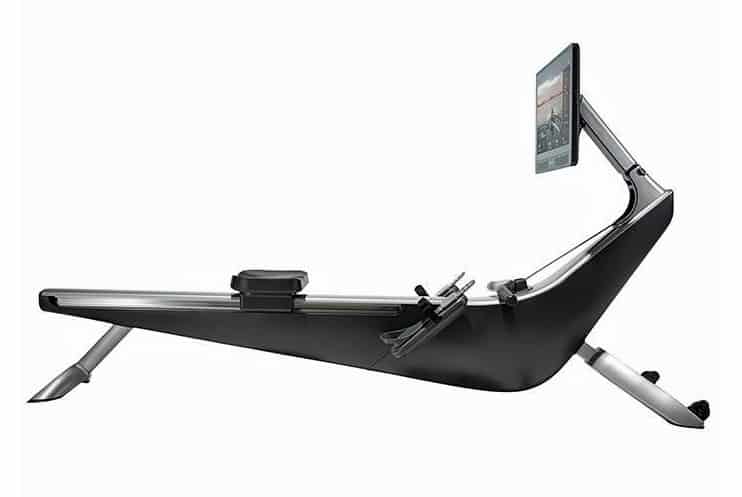 This is our in-depth Hydrow review. Things To Consider Before Buying Hydrow, the Live Outdoor Reality Rower There are some things you should consider before purchasing a Hyrdow. The first and…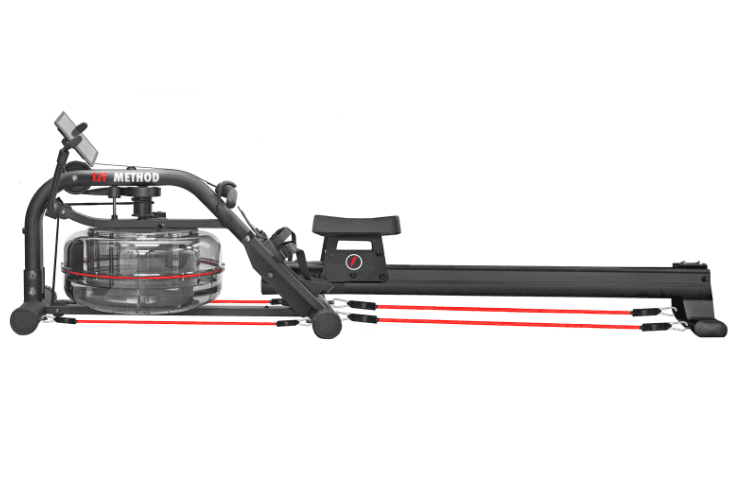 This is our LIT Strength Machine review. I am getting used to reviewing these newer interactive types of rowing machines but I have never seen anything like this one. In…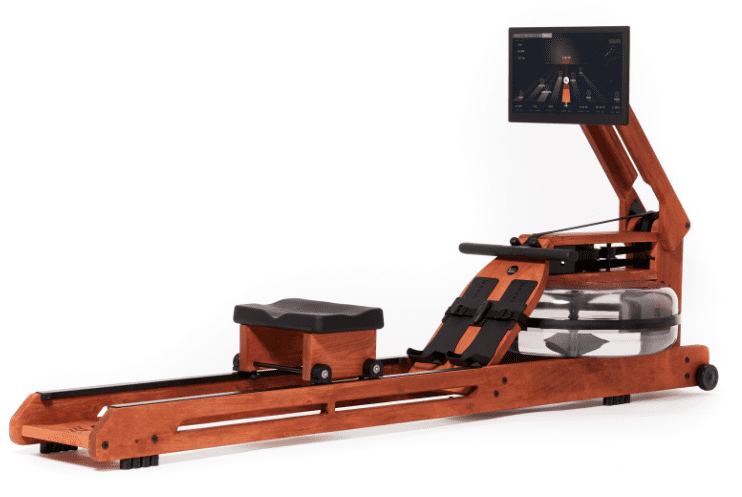 This is our in-depth Ergatta review. The Ergatta Rowing Machine If you're thinking that the Ergatta looks somewhat familiar that's because they have teamed up with WaterRower to create this machine….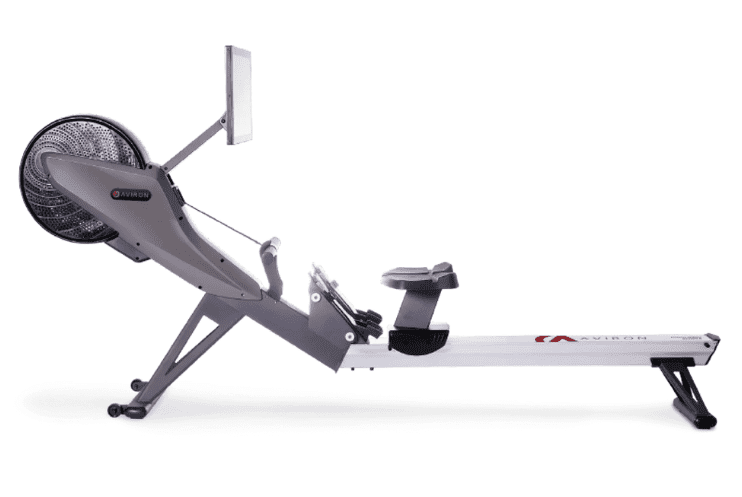 This is our Aviron rower review. We'll provide you with an unbiased analysis based on our personal experience with the Aviron rower and our years of fitness industry experience. At…