Row Your Way to Fitness
Try Our Rowing Workout Program
Featured In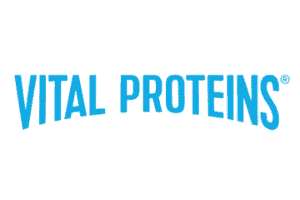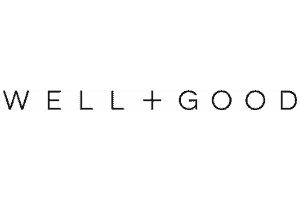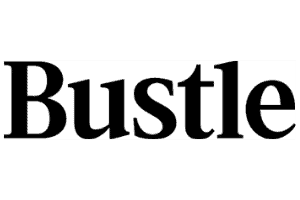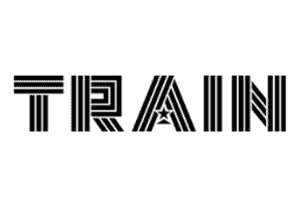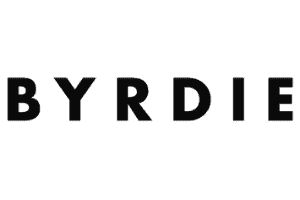 The Best Rowing Machine Guides On The Internet
What We Do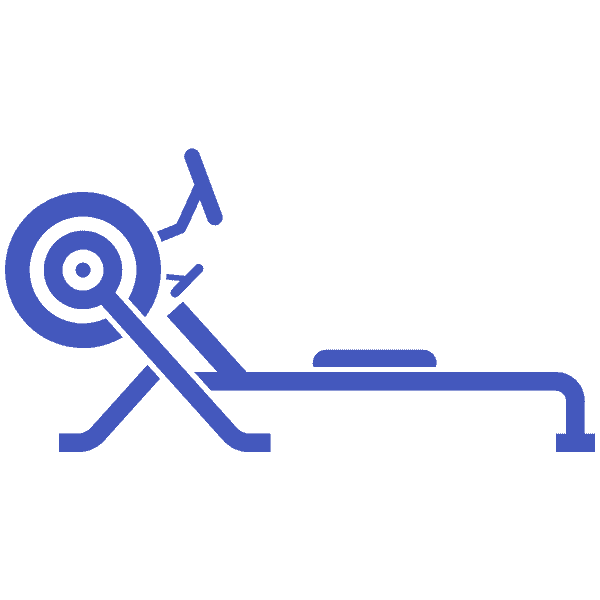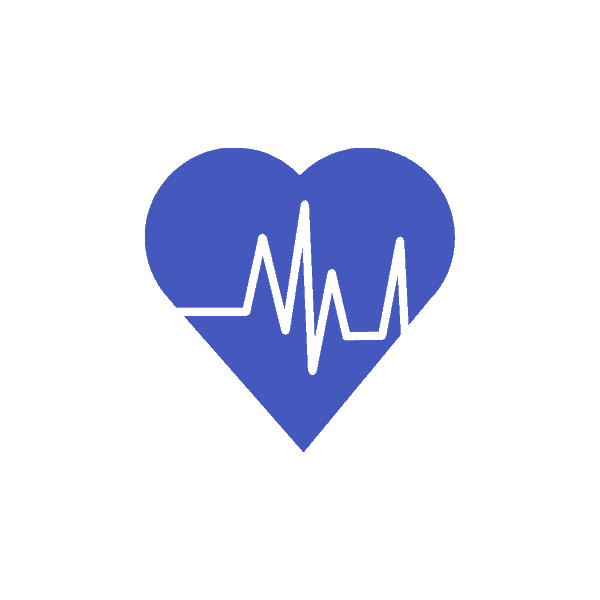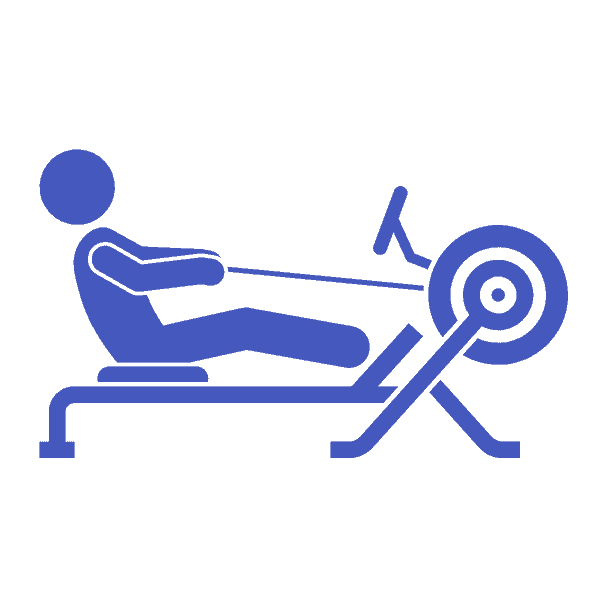 The Rowing Machine Experts
Improve Your Rowing Ability
Here at Start Rowing we're dedicated to providing you with detailed unbiased rowing machine reviews. Our aim is to make the process of finding your home rower as simple as possible.
Our rowing machine workouts will help you reach your goals no matter what your current level of fitness is. Check out our example workouts from our fitness experts.
We want you to make the very most of your rower. Our in-depth guides provide you with the keys you need to succeed in all areas.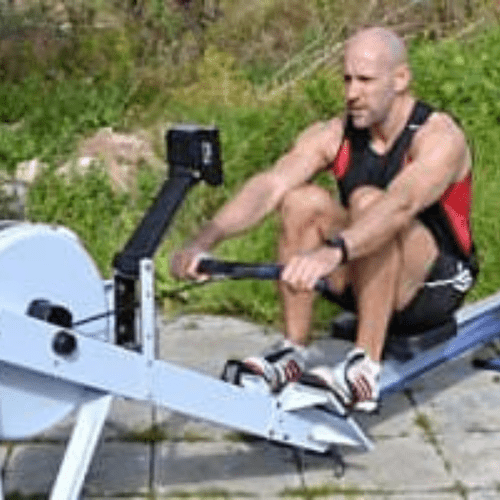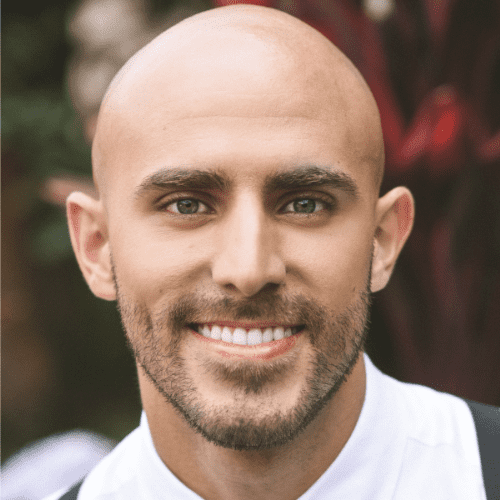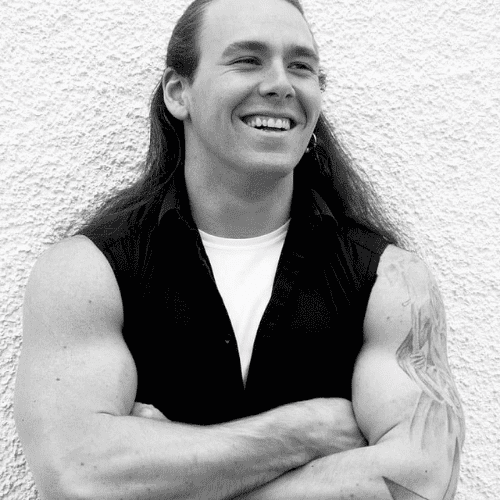 Latest Rowing Machine Reviews
We Help You Choose The Best Rower For Your Home From The Most Popular Models In 2023