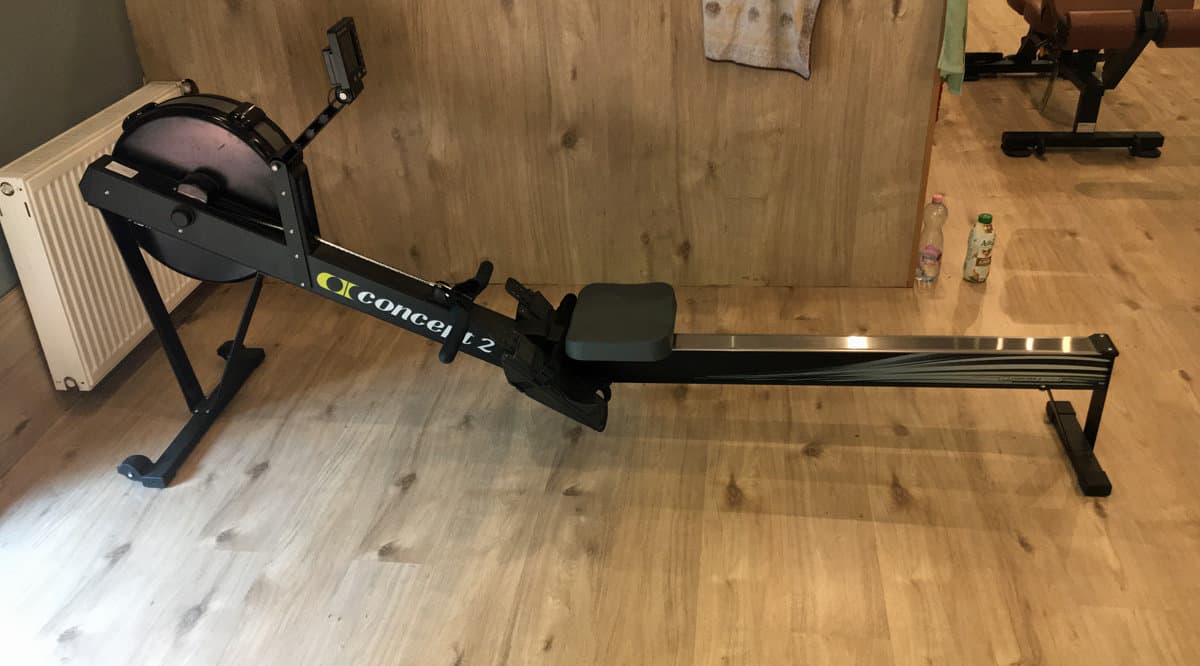 Our Mission Is To Help You Not Only Choose The Best Rowing Machine For Your Needs But Also How To Make The Most Out Of Your Rower With Physical And Mental Health Benefits!
Helpful Reviews
Start Rowing is dedicated to bringing you helpful and informative reviews of various types of rowing machines from the best brands on the market. Our unbiased reviews are made to provide you with the information you need to make the best decision for your rowing needs.
If you are looking for a place to start, then please see our review of the best rowing machines, which includes a buyer's guide of everything you should consider before making a purchase. We also create individual product reviews for those looking for more information on a particular rower.
Training Guides
What's the point of owning a rower if you don't know what to do with it? As well as bringing you product information we also aim to provide you with actionable training information to help you get the most out of your home rower or whilst training in a gym. Including how to use a rowing machine, rowing machine workouts, weight loss tips, the best benefits from rowing, and more!
Our content is created by experts in the fitness industry such as Dale so you can be assured that you are getting the quality advice that will help you achieve your fitness goals!
Our Expert Contributors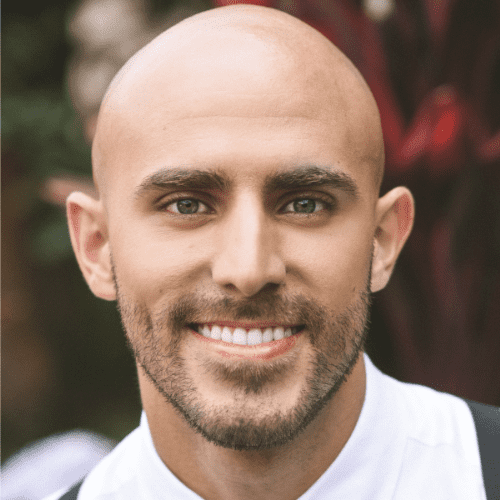 David Brendan
Director, RDN, Sports Medicine, ISSA & IFPA Certified Strength & Conditioning
A product of his generation, David thrives in the world of digital communication, which is why marketing is his natural calling. Always sprouting a smile on his face, he gets way too excited about everything new in the marketing world. Despite holding a master's degree in nutritional sciences from California State University, as well as ISSA & IFPA certifications in strength and conditioning and personal training, he never imagined that one day he would be the Co-founder of a website dedicated to helping people improve their physical and mental health through rowing. In his leisure time, he likes to crack jokes, take snapshots of his dog Lucy, and assist individuals in promoting healthy eating habits through scientific and food-based strategies.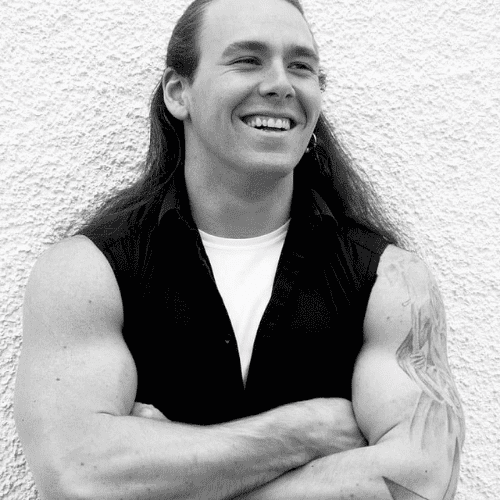 Steve Burden
Fitness Instructor and Writer
Steve is a Fitness Writer and Personal Trainer with over a decade of experience in the industry.
As a semi-retired professional wrestler and fitness model, he's traveled the world expanding his knowledge on all things fitness.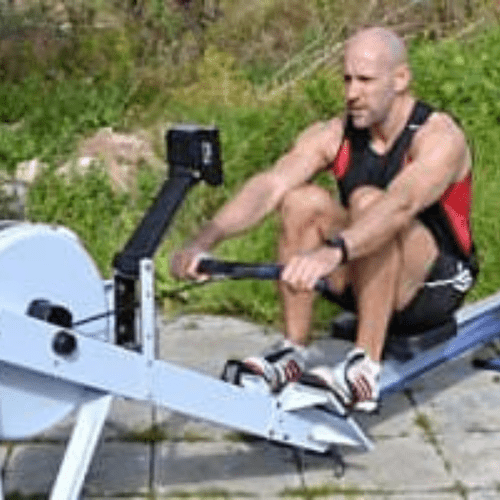 Patrick Dale
Fitness Instructor and Writer
Patrick Dale has worked in health and fitness for over twenty years and spent five years as a Royal Marine Commando. Now the owner of a fitness qualifications training company, Patrick splits his time between training prospective personal trainers and gym instructors and writing articles for numerous magazines.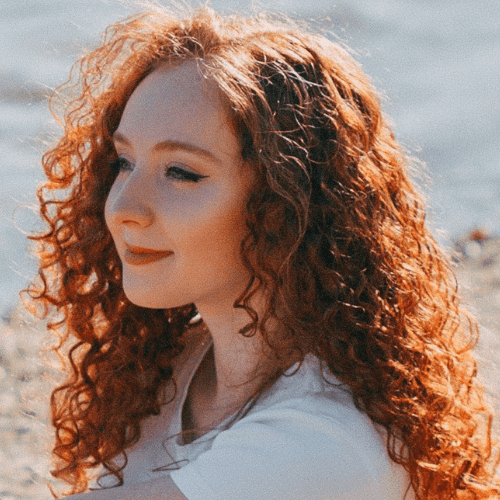 Sam Watson
CPT & Functional Movement Specialist
Sam is a CPT, Functional Movement Specialist, and content writer. As an ex-collegiate rower, Sam is an expert in the field of rowing and is passionate about helping people move more freely. With a dedication to excellence, Sam is a respected authority in the fitness and wellness community. When she's not working, she enjoys practicing yoga, hiking, and spending time with her two beloved dogs. Sam's expertise and personalized coaching make her an invaluable asset to the Start Rowing community.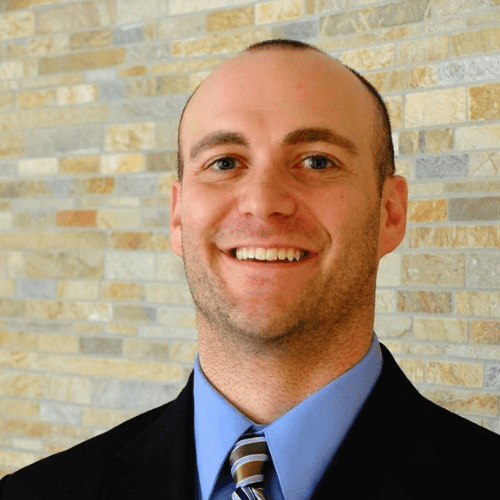 Jed Kobernusz
Fitness Professional and Writer
Jed is a person who believes in hard work! He graduated with a bachelor's degree in Exercise Science in 2008 from NDSU and has been teaching people to move both physically and mentally ever since. He's opened a gym that helps people believe in THEMSELVES again! Everything he does can be found at www.JedKobernusz.com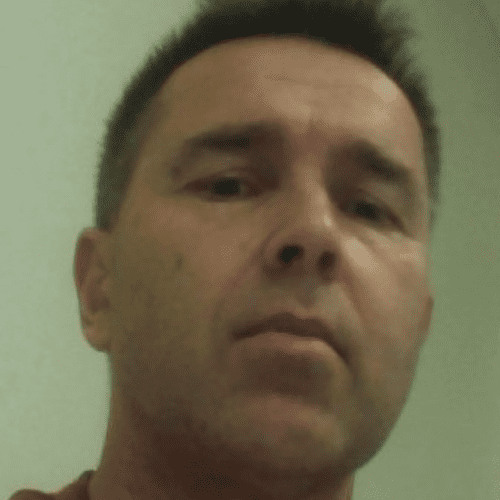 Steve Theunissen
Sports Nutritionist and Personal Trainer
Steve Theunissen is a freelance writer living in Tauranga, New Zealand. He is a former gym owner, personal trainer, and school teacher and is the author of six hardcopy books and more than a hundred ebooks on the topics of bodybuilding, fitness, and fat loss. Steve also writes history books with a focus on the history of warfare. He is married and has two daughters.